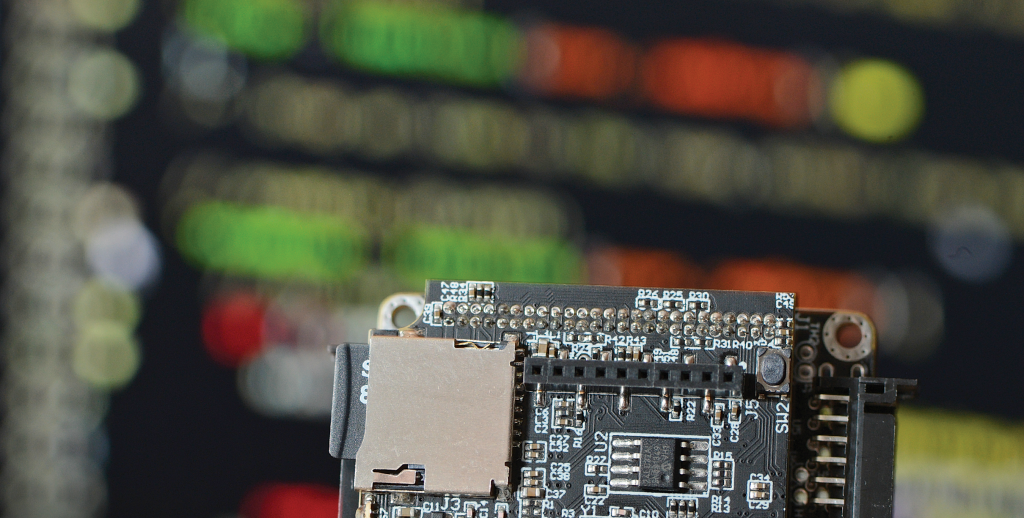 First off, how do you say it?
---
Your guess is as good as ours (we're from Minnesota). We believe in the ethos of Arduino so we thought an Italian word would be fitting. "Macchina" is sort of the Italian vernacular for "car". Josh came up with this name shortly after coming up with the concept for M1. While spending some time in Italy, Macchina was one of the few words he learned.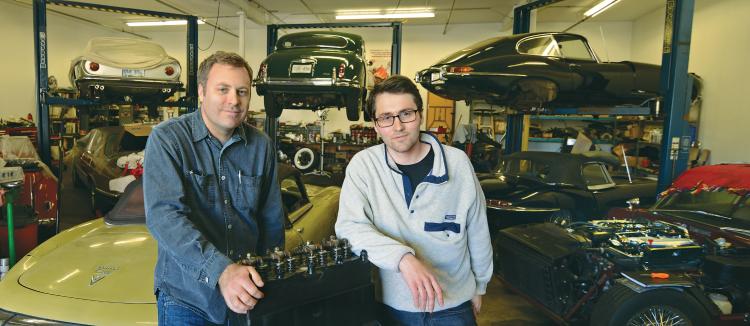 Our experience
---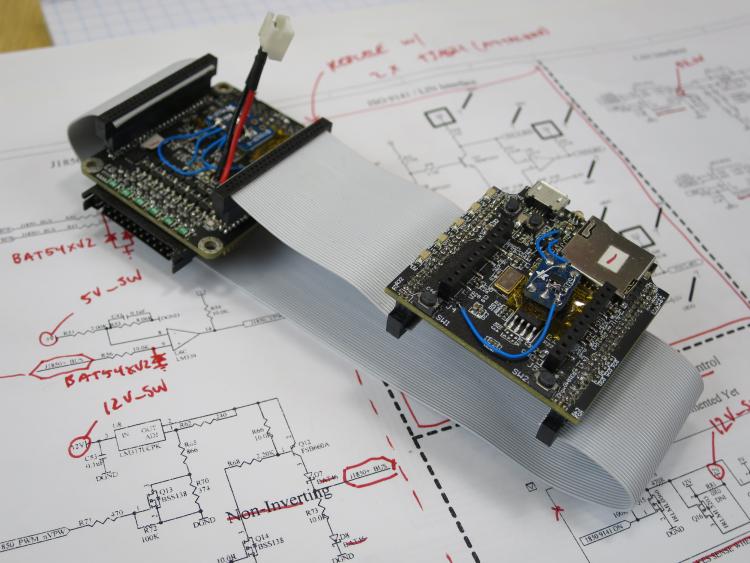 Macchina started as a group of friends with experience in consumer electronics making hardware to fit the needs of our own automotive projects. Over time we realized many people--ranging from hobbyists to prototyping labs and even entrepreneurs--could benefit from the work we are doing. Now we are a large team making hardware for everyone's projects. We are proud of the fact that our hardware is continually finding new applications in every corner of the automotive industry, and new niches are being developed even outside of the automotive space. Many companies are already leaning on our experience, existing development, and supply chain.
Community building
---
In order for Macchina's projects and goals to reach their full potential, we need an active and engaged community. We are strong believers in Open Source Hardware principles where everyone can be involved and benefit from a collaborative and iterative design approach. We acknowledge that this collaborative community starts with us, by creating top notch documentation, interesting examples, and a pain-free forum. To help grow the community and make Macchina hardware accessible to all, we are making a commitment to keep the price of our hardware as low as possible. Additionally, we are actively looking for ways to support the developers that go the extra mile and help us move the project forward.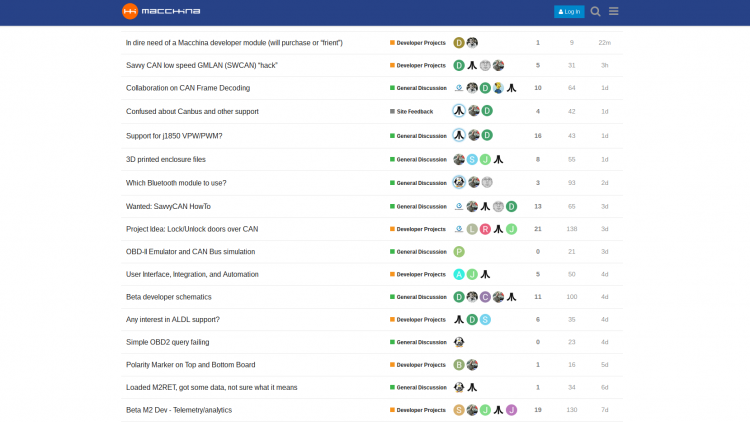 Educational goals
---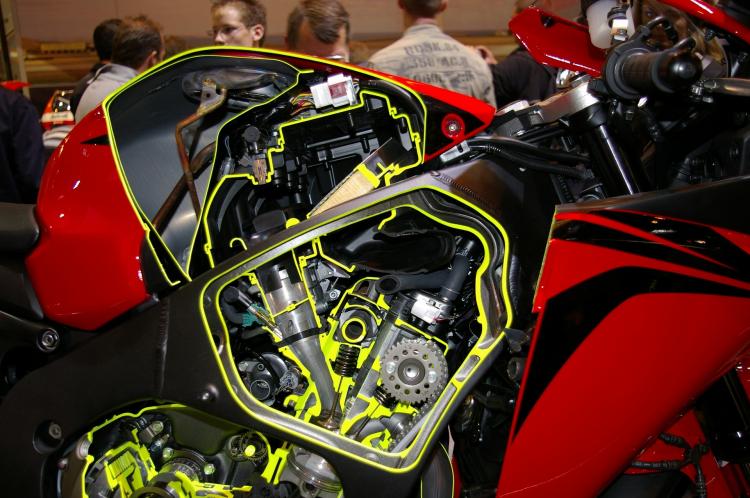 Macchina aspires to do more than simply manufacture and sell automotive hardware and tools. Our site serves as a hub for learning and dissecting everything about cars and anything else that comes up. We want people to get curious about how their car functions. Many of the people on our team got into STEM fields because of their childhood fascination with cars and we want to foster that curiosity to produce the mechanics and engineers of tomorrow. Macchina also strives to inform the community of current issues in the automotive industry. Macchina believes strongly in the Right to Repair and is working to educate DIYers on the latest legislation, progress and active efforts. Vehicle cyber security is another area of concern for Macchina and many of our early supporters.